Wheat Field Coin will log on to the BSC smart chain at 10:00 on July 3, 2021(GMT+8). Wheat Field Coin automatic token transaction agreement contract code has passed professional security agencies KNOWNSEC。Security audit, KNOWNSEC has issued a security audit report on the Wheat Field Coin smart contract.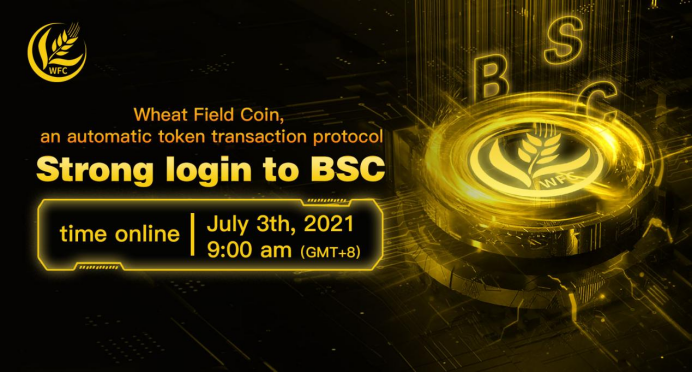 Wheat Field Coin, a new automatic token transaction protocol issued on the basis of Binance Smart Chain. Wheat Field Coin proposes better solutions to the various problems existing in the current DEX mode transaction, simplifying the cumbersome process in the DeFi operation process, accelerating the DeFi interaction mode, and realizing the one-stop user-free operation, allowing everyone to participate in the DeFi application Participants can truly feel the charm of DEX exchange.
Since the emergence of the DeFi model concept, the DeFi model has begun to accelerate the development of the encryption field. In DeFi applications, transactions are completed through the DEX model. Compared with the traditional centralized order transaction, DeFi not only has a more optimized transaction model, but also has a richer application scenario. DEX transactions are fast, deep, time-sensitive, and are not interfered by any human factors, all intelligently delivered by smart contracts. However, the emergence of DeFi has increased the difficulty of trading operations. Many participants often sigh in the face of DeFi's complex operation mode.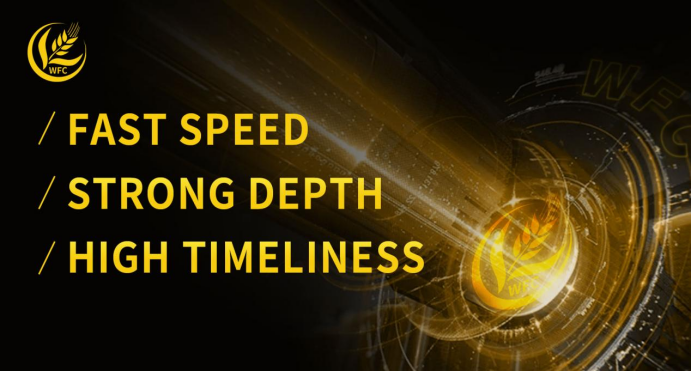 In DeFi, because of the rich application scenarios, many cumbersome operations are often required. At the same time, many DeFi applications on the market are overseas projects. This adds a language barrier to the difficulty of operating faults, and incorrect operations cause problems. Predicted loss. At the same time, in most of the existing DEX transactions, many tokens are not interoperable. Traditional centralized exchanges anchor USDT as a value standard. Users can purchase USDT for trading. However, most projects in DEX do not have a benchmark. As a standard, it means that users usually cannot trade normally between the two tokens. In order to solve this phenomenon, Wheat Field Coin Swap is the first to propose the use of more advanced DEX intelligent trading concepts. Wheat Field Coin Swap aims to allow participants to experience a smoother decentralized financial transaction with one-click.
An important feature of Wheat Field Coin Swap is to use a registration contract to deploy an independent transaction contract for each BSC token. These trading contracts also hold reserves made up of BSC and their associated BSC tokens. This enables transactions between two related supply trading pairs. The transaction contracts are registered and connected together, so that BSC can be used as a medium to achieve mutual transactions between BSC tokens. Taking BSC as a decentralized transaction purpose, it is convenient for users to exchange tokens between two different projects in a comprehensive form. At the same time, Wheat Field Coin proposes a low-fee transaction plan in response to the high handling fee in the current DeFi application. Traders only need to pay 0.3% of the transaction fee to the liquidity provider. Compared with the tens of thousands of ETH handling fees, this rate will be more reasonable and meet the psychological expectations of all market participants.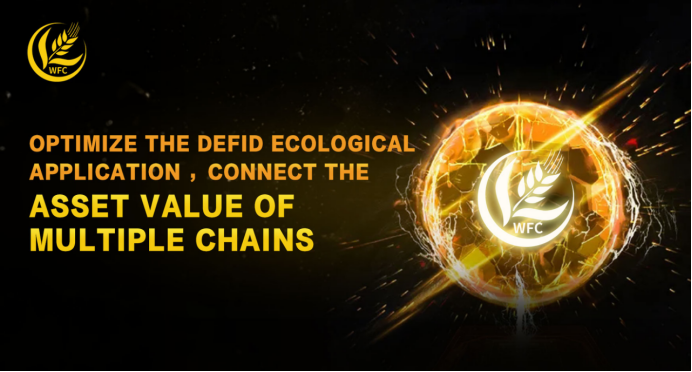 Wheat Field Coin hopes to reshape the ecological scene of DeFi applications through this ecological construction. By lowering the entry barrier of DeFi, the majority of crypto investors can join the DeFi ecological construction, promote the application of DeFi ecological scenes, and lock the market value range. After Wheat Field Coin runs stably on BSC, the development team will actively deploy smart contracts on Heco Chain, OK Chain, and Ethereum's Layer 2 to develop multiple chain asset exchange functions. In addition, transactions and flows will be upgraded in future versions. It can improve user experience, improve trading, lending, liquidity mining, leveraged trading and other functions, and is committed to creating a DeFi aggregated trading platform.
Disclaimer: The views, suggestions, and opinions expressed here are the sole responsibility of the experts. No Insta Daily News journalist was involved in the writing and production of this article.