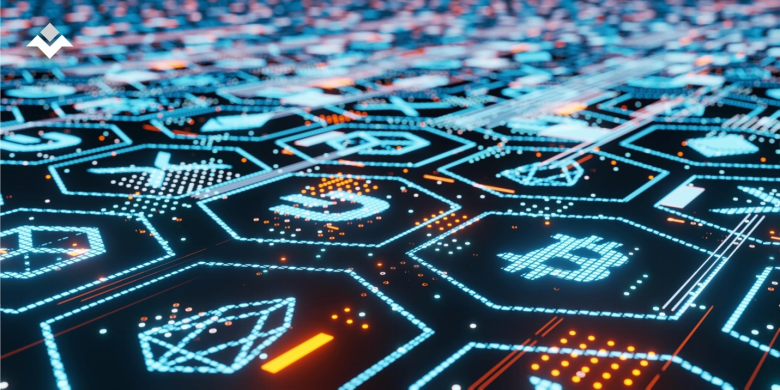 The cryptocurrency market recently crossed the $2 trillion mark, which means the market has grown over 10x over the past year, thanks to increased awareness of digital assets among the general population. Part of it has to do with exciting use cases such as DeFi, making financial services accessible to everyone as well as the rise of markets such as NFTs that are offering artists and other content creators with a unique way to own and monetize their work. Institutional investors have been quick to notice this relatively new industry's potential and have felt comfortable enough to enter the market. Their entrance into the space is inspiring confidence among retail investors who similarly feel the need to capitalize on the opportunities crypto assets are offering. It is clear that the number of everyday crypto users is on the rise, which is reflected in the growing market cap. Everyone wants in, but how can one get easy access to the market?
Enters MGTC
Today there are over 300 cryptocurrency exchanges that exist. These platforms allow users to access the crypto market and the various assets that exist. With so many platforms, it can be challenging to choose one that best suits your needs since they vary in usability, accessibility, currencies supported, security, and so on. This is where Marginity Exchange (MGTC) comes in; an easy to use, secure, and fully compliant cryptocurrency exchange that supports a wide variety of financial trading instruments.
On MGTC, you have access to a wide range of trading functionalities, such as a free trading simulator that helps a beginner understand how crypto trading works. It's also an excellent tool for the experienced trader who would like to see how a given strategy would work under various market conditions. On this platform, you have access to many top cryptocurrencies paired with various crypto and fiat options. You get to fund your account easily using various payment modes, including credit cards such as Visa and Mastercard, and there is round-the-clock customer support to help out if you get stuck anywhere.
The platform also makes it easy for beginners to join the cryptocurrency space and profit by trading and investing in various assets either by trading on the spot market or via OTC. The latter allows traders to negotiate directly between buyers and sellers, without a public order book listing the trades.
Some of the other perks of using MGTC include access to a wide array of trading tools and services that meet each individual investor's varying needs. These tools help enlighten your investment decisions and include real-time trading data and statistics, strategic analysis on market trends and movement, and other wealth management services.
A Fully Compliant Crypto Exchange
Since the crypto space is known to be riddled with scam projects that take advantage of unsuspecting investors, MGTC holds various licenses with relevant authorities, making it fully compliant with regulations and safe for all investors. This makes it ideal for users to enjoy its wide variety of trading instruments such as leveraged trading, fiat to crypto trading, and futures trading.
MGTC also offers a one-stop incubator program for blockchain projects that show strong potential. The incubation program aims to create a comprehensive financial ecosystem that helps projects grow and flourish as they get the best support, to deliver the best benefits to their users and community members.
Backed by a global team of experts with vast experience in analytics, business, engagement, consulting, and with global coverage, it seems MGTC is redefining how crypto exchanges can offer more value to their users.
Disclaimer: The views, suggestions, and opinions expressed here are the sole responsibility of the experts. No Insta Daily News journalist was involved in the writing and production of this article.