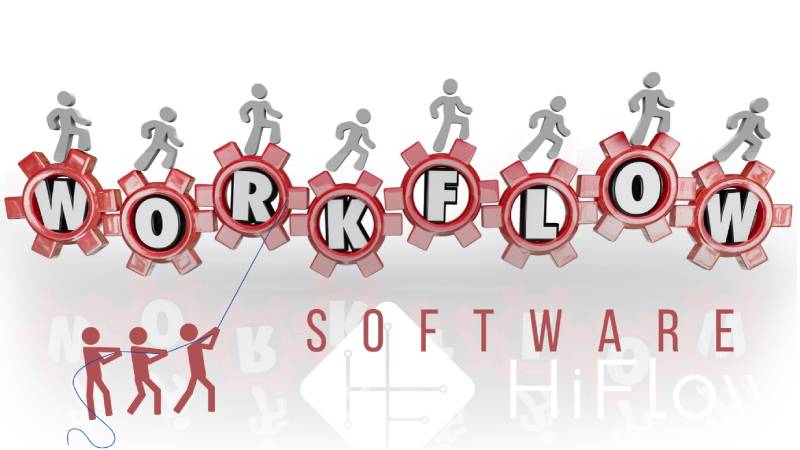 Why Automate Your Workflow with an MIS?
As the print and packaging industry emerge from the pandemic and the economy begins to open up, decision makers are looking for new solutions offered by technology that provide adaptability, flexibility, and productivity. Jobs are coming in fast and furious, and stake holders want to be sure they are maintaining, or even increasing, profitability.
Even with the disruption, the print market is forecast to expand to $7.74B by 2022. One of the significant ways leaders in the print industry are tapping into increased efficiency is through using automated workflows in their production print environments. The challenge they face is to make sure they are well positioned to take advantage of these opportunities from a software, automation and technology perspective.
So, just what are the benefits that thought leaders see in workflow software?
Number 1: Faster onboarding, faster estimating – quicker time to revenue
Having a flexible, end-to-end workflow platform is critical for today's print operations. The faster new customers can be onboarded, the faster quotes can turn into orders and revenue collected. Building a simplified but defined workflow path not only speeds up customer onboarding but minimizes costly errors that lead to waste. PSPs who do not invest in end-to-end automation will lose a competitive edge, and also savings in labor costs.
Secondly automation makes job onboarding faster. Those with automation inbuilt into their estimating engine report less time on average per job estimate, resulting in faster turnaround times. If automation is built into job onboarding into planning and scheduling, jobs make their way to production quickly. Customer service is tied in as well, as automated updating of job onboarding process keeps customers apprised of information.
Number 2: Making it simpler
Ideally, automation creates simplicity. The kind of simplicity that encourages efficiency, reduces errors, and produces specific, goal-oriented outcomes.  Automation reduces the overall complexity of a variety of business processes. Advantages associated with a simpler, leaner environment are plentiful and allow businesses more room to scale — and pivot in response to market changes and shifts in consumer behaviors and demands.
Simple to use workflow software also increases speed to revenue. Once a job is created, seeing a visible representation will make it simple for planners, schedulers and production to 'see' the job graphically. Jobs can be displayed on shop floor monitors for visual inspection.
Analysis of production practices to create simplicity also contribute to a simple, streamlined process. Managers can end bottlenecks by optimizing manufacturing routines—workflow automation is part of the solution.
Number 3: Increase production speed by printing more jobs per hour
By integrating MIS software, speed and automation of workflow will enable the shop to reduce job processing times sometimes by up to two-thirds. A NAPCO report concludes that an investment in workflow software to produce highly automated environments produce more jobs per day than respondents with less automation. High throughput directly relates to profitability because it reduces non-chargeable production time.  In effect, PSPs are able to produce more jobs, for more customers, without increasing personnel.
Number 4: Automation reduces labor costs
Labor remains a high cost for printing and packaging operations. With the increasingly complex jobs and demanding customers, high touch workflow is problematic for companies attempting to reduce costs. Reducing labor costs and eliminating needless touches is the goal of workflow automation.
As well, labor intense processes with high touch activities likely produce more bottlenecks than more automated areas, according to a NAPCO study. The use of workflow automation to resolve bottlenecks caused by manual touches helps increase production speed as well as reduce labor costs.
Number 5: Generate more data that fuel better decisions
A major feature in an MIS is the wealth of data it provides to print and packaging operation owners. The software makes this data easy to access with its one source of truth database repository, that is instantly accessed by authorized users. In addition, management information systems integrate with vision management systems, product lifecycle management systems and provide a rich source of data.
What can this data do for PSPs?
Identify jobs that meet or exceed estimated costs
Which customers are profitable, and amount of profit
Which customers are routinely given estimates below cost
Which salespeople have high margins/low margins
A comparison of estimated costs with actual production cost
Whether or not lean inventories are maintained
Conclusion
Automation delivers productivity and profitability. Even a small degree of automation can go a long way in improving job onboarding, production speed and productivity. The message from the research is that automation works and implementing MIS software for automation will improve printing companies' profitability, competitive agility and customer satisfaction.
The solutions that are implemented are of supreme importance to the way business and production processes work together in harmony and for success. HiFlow MIS software for print and packaging offer a practical, Industry 4.0, comprehensive solution for workflow optimization that will very quickly result in ROI. HiFlow covers all workflow processes, end-to-end, from job onboarding through invoice. Invest in an end-to-end automation and give your operation a competitive edge, savings in labor costs and deeply accurate data which provides actionable business intelligence. Learn more about HiFlow.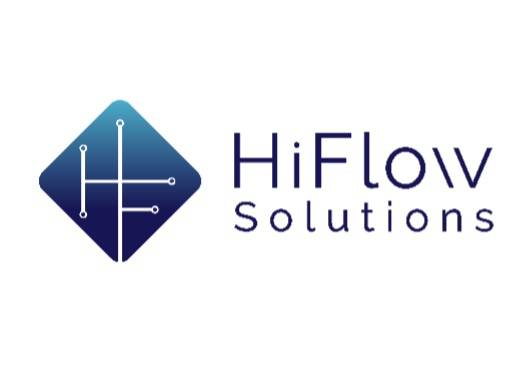 Disclaimer: The views, suggestions, and opinions expressed here are the sole responsibility of the experts. No Insta Daily News journalist was involved in the writing and production of this article.